Category:Stalker box (low)
Jump to navigation
Jump to search
This box spawns in Stalker County. Search area may appear on the map in form of white colored circle (disappears if someone opens the box).
To open this box you need to collect STALKER Key (10).
Items spawn chance: 100%.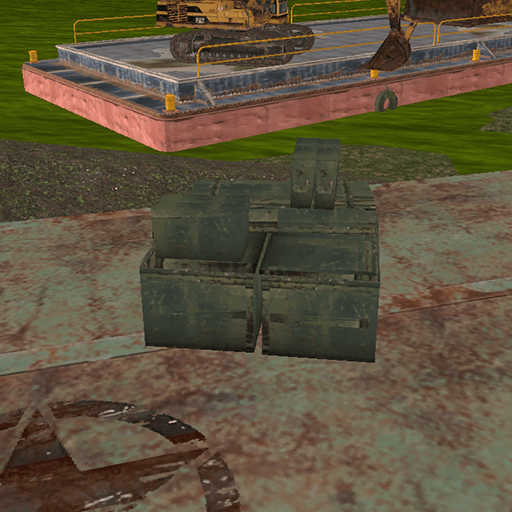 Stalker box (low)
---
Pages in category "Stalker box (low)"
The following 34 pages are in this category, out of 34 total.